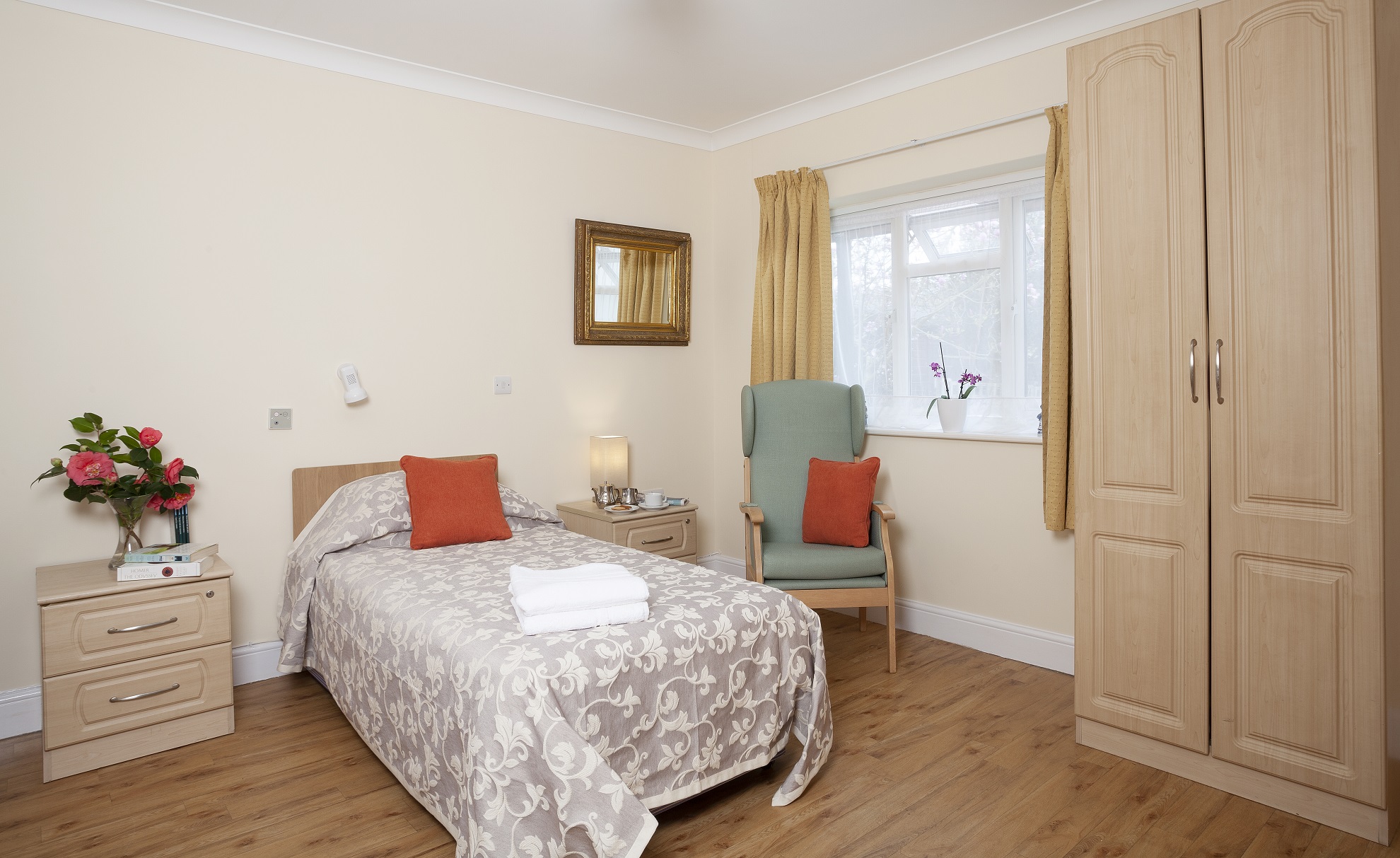 Accommodation
Thornton Lodge offers accommodation for 45 residents and proudly offers all single rooms, some of which are ensuite.

The facilities include 2 large dining areas, 4 ground floor sitting areas, 2 conservatories and small diner / lounge on the first floor for those service users who may feel happier to stay nearer to their bedrooms.

There are 2 passenger lifts for those who are unable to use the stairs.

All the rooms have wash basins, help line system, fire prevention devices and electric points in line with the Registered Authorities.

The decoration is individualised and furniture is of good and practicable standard. Any item of significance value may be brought in by a service user as it helps bring in homeliness and provides a sense of familiarity.

Visit our Gallery to view our home.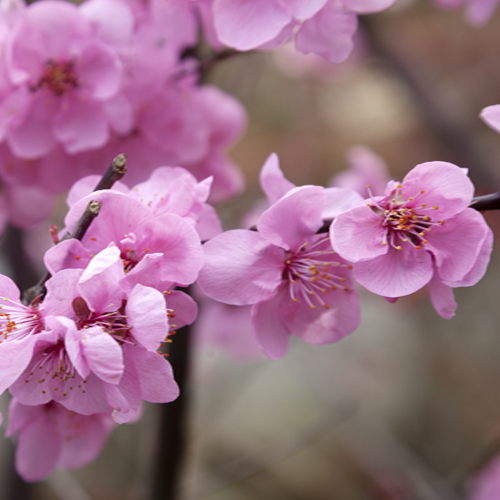 AVAILABILITY ROOMS
Available
Hugely spacious and bright Victorian-esque bedroom with high ceilings and an abundance of natural light.
Available
Spacious single bedroom (En-suite facilities included)
Available
Spacious single bed room (en-suite facilities not included)
4
Total number of vacancies
Thornton Lodge ©2022. All Rights Reserved. | Website developed by AdamEve&Apple