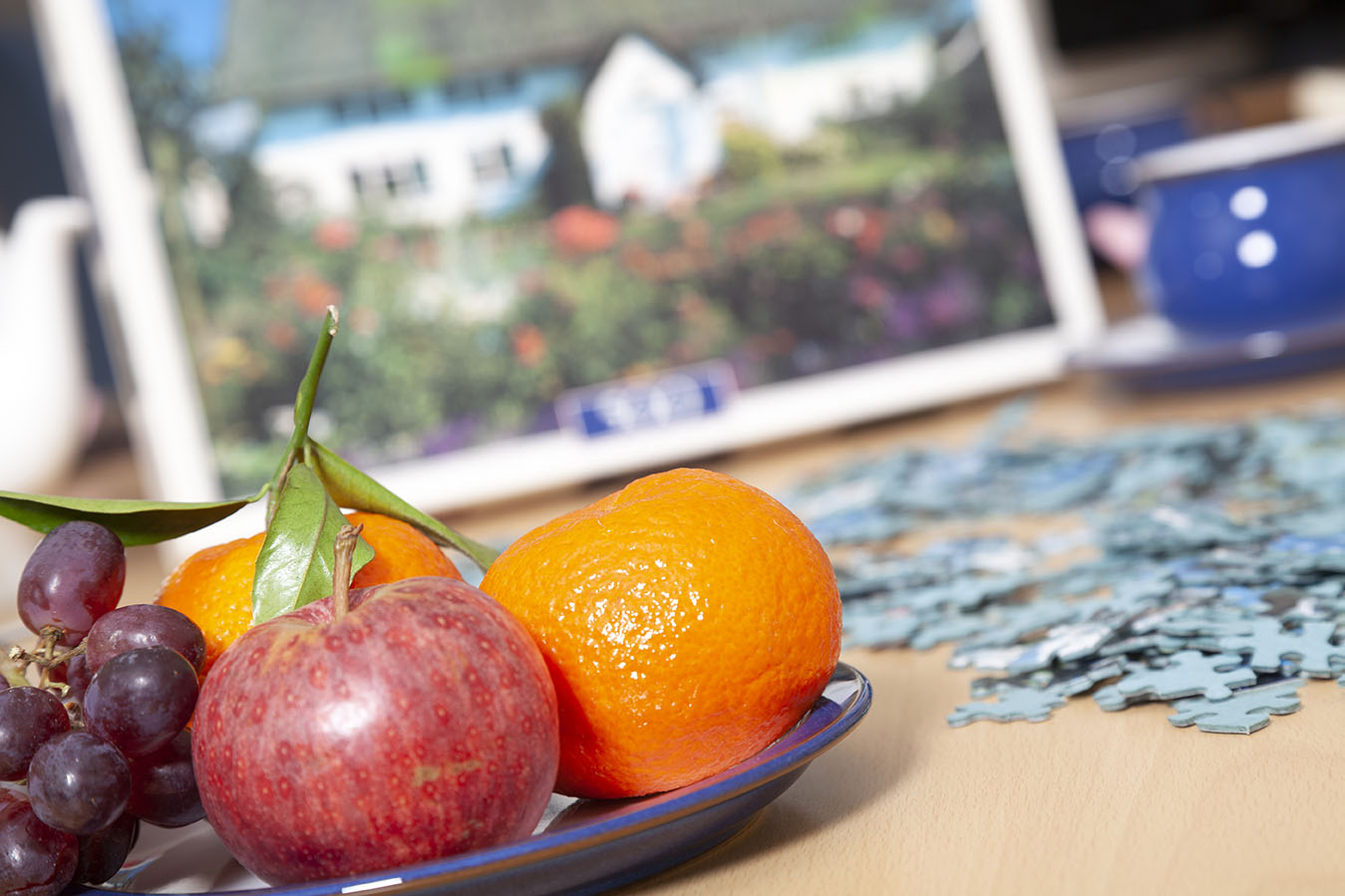 Activities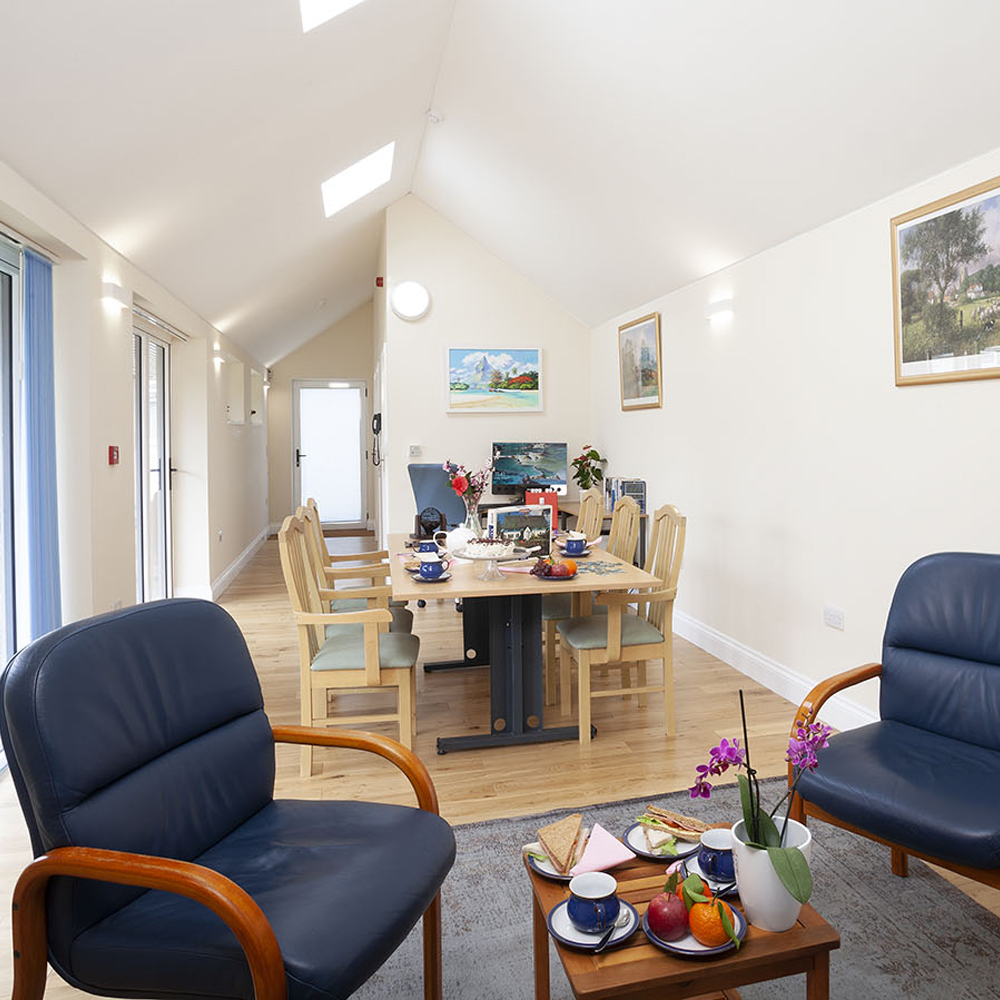 The Home encourages all the service users to participate in planned activities of their choice, which have a beneficial effect in promoting self-confidence and esteem.
Activities vary and can include setting tables, watering plants, helping with the home chores, gardening, going out for a walk, discussing the news of the day and engaging in reminiscence therapy, playing games and participating in musical quiz'. Because everyday is not alike, so the individual mood fluctuates, activity is promoted, but not forced.
Other special events are on during the year such as:
Organised visits to places of interests
Barbecue
Birthday Parties
Going to Cinema and Theatre
Whilst it is encouraged for Residents to participate in activities, their wish not to is never disputed.
Thornton Lodge prides itself on celebrating an ethnically diverse work-force. Our carers hail from many different countries and rich cultural backgrounds and some of the languages spoken at Thornton lodge include, English, Mauritian Creole, Polish, Lithuanian, Tamil, Romanian, Arabic, Hindi and Urdu.
Thornton Lodge ©2023. All Rights Reserved. | Website developed by AdamEve&Apple