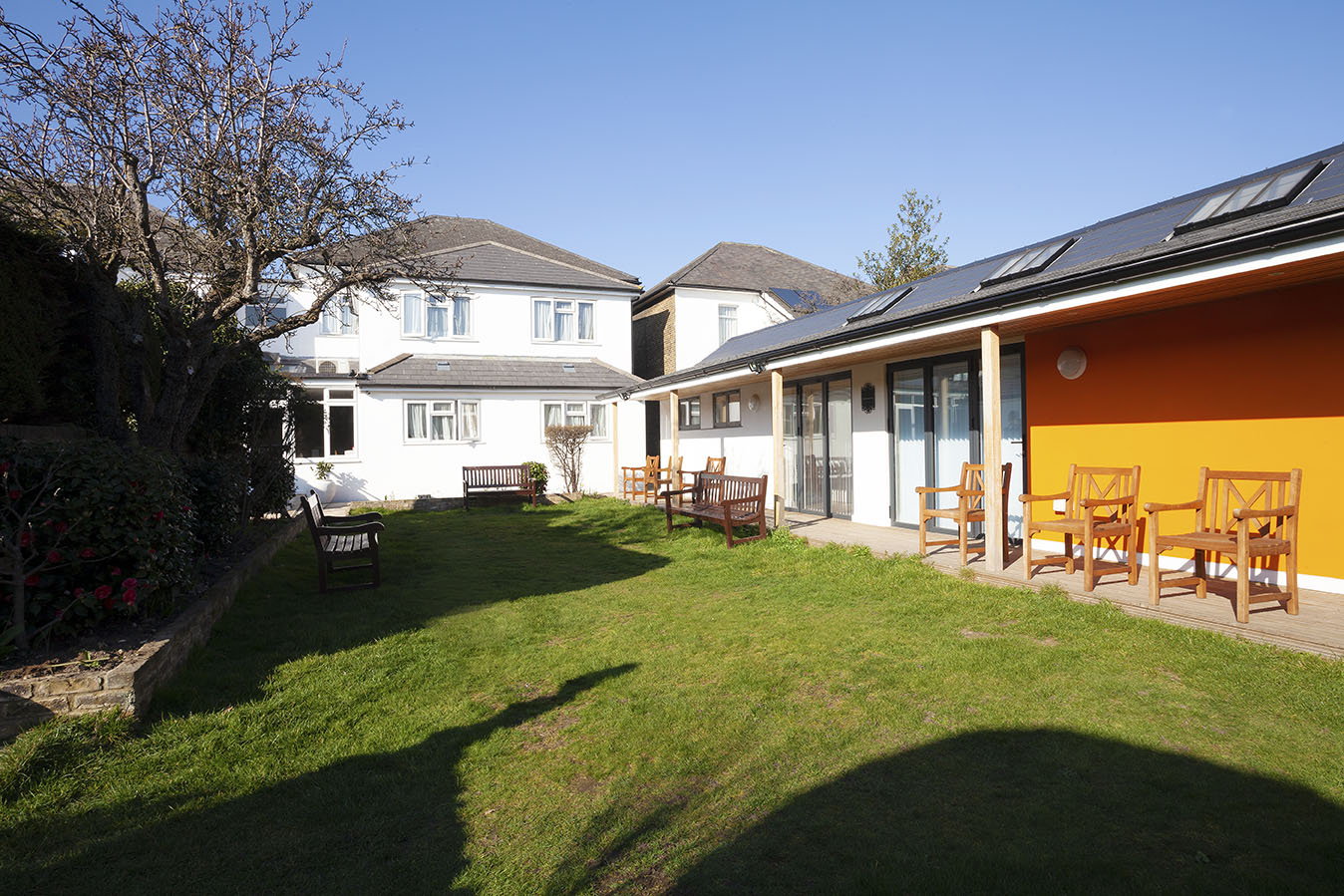 Facilities
Our Facilities
2 passenger lift
3 kitchen for serivce users
3 dining areas
3 seperate sitting rooms
2 indoor conservatories
2 spacious gardens
1 large & spacious parking area
1 outdoor conservatory
Community Facilites
A service user is entitled to the same community facilities as any normal members of the community. Services including, Doctors, health visitors and chiropodists are available and these practitioners should visit service users in privacy within the home. Service users can have access to any centres and other community facilities. Arrangements for this can be made through the local authority. Other services, hairdressers, optician, library, dentist, etc. can be arranged. Private consultation is chargeable
Telephone
The home provides two payphone for the use of the service users.
Recreational Facilities
Recreational and occupational facilities are provided and service users are encouraged to participate. However, their choice and decision to be involved are well taken into consideration.
Visitors
Visitors will be welcome during the daytime although some residents may prefer not to receive visitors during mealtimes or early afternoon when they may wish to have a nap.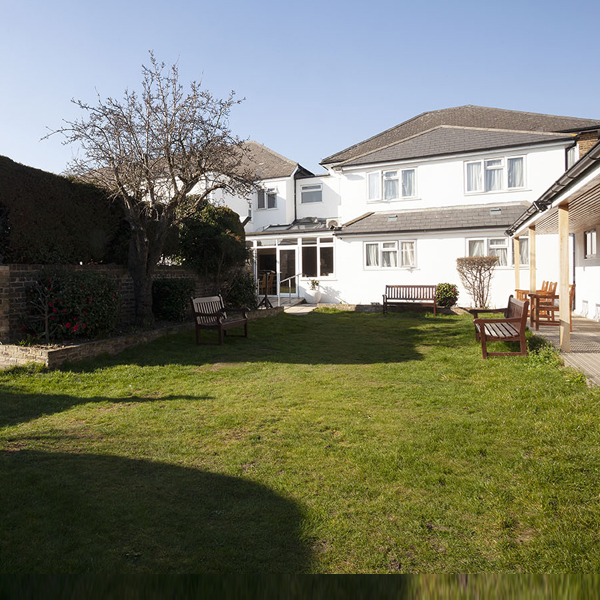 Thornton Lodge ©2023. All Rights Reserved. | Website developed by AdamEve&Apple