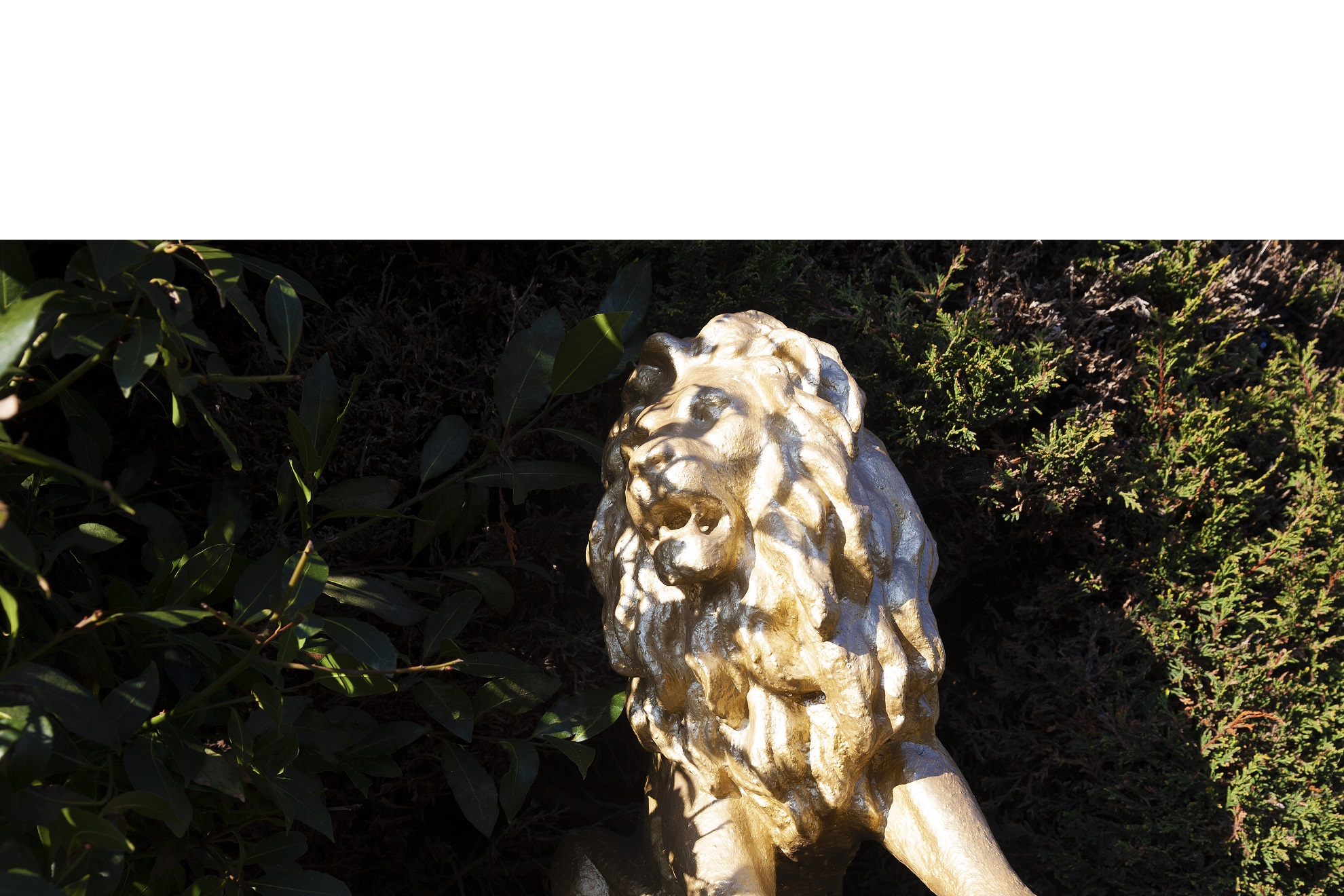 Our Team
We are a team of professionals
Administrative Team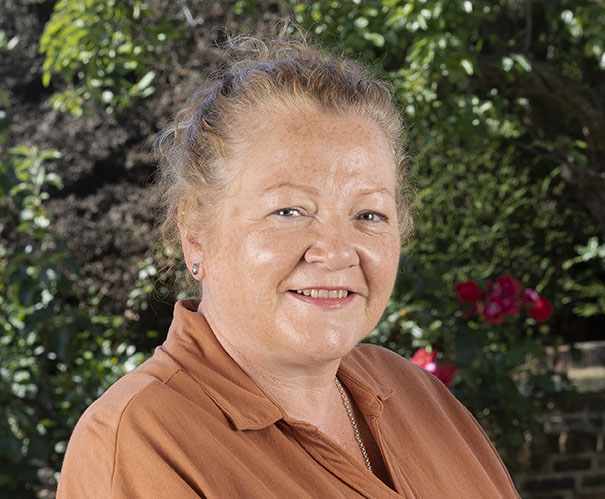 Gillian Slater ℹ️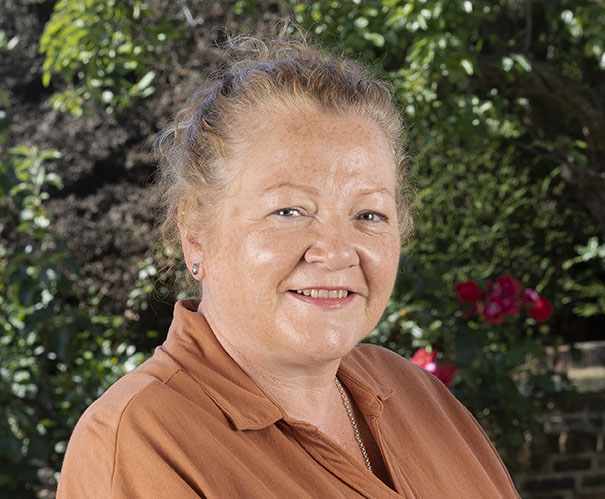 Administrative Team

Gillian Slater
I have worked at Thornton Lodge as a Care Administrator for the last 5 years. I find interacting with the residents hugely rewarding, and take pride in ensuring their time with us is safe, comfortable and happy. My duties include processing accounts, payroll and pensions, acting as P.A. to the Directors and Chairman, covering front of house as well as supporting the Clinical Team and wider business with day-to-day administration tasks. To my role I bring a warm, bubbly personality and a helping hand at all times
Wendy Hamblin ℹ️
Administrative Team

Wendy Hamblin
I have worked as a Care Administrator at Thornton Lodge for the last 8 years. My role offers lots of variety, and I enjoy interacting with the residents and providing vulnerable people a safe place to call home. My main duties include producing care plans tailored for each resident, acting as front of house, hosting fun activities for the residents to take part in as well as providing day-to-day general administration support. I take pride in being highly organised, adopting a collaborative approach to teamwork, and ensuring training is undertaken at regular intervals, all with a friendly smile.
Senior Care Assistants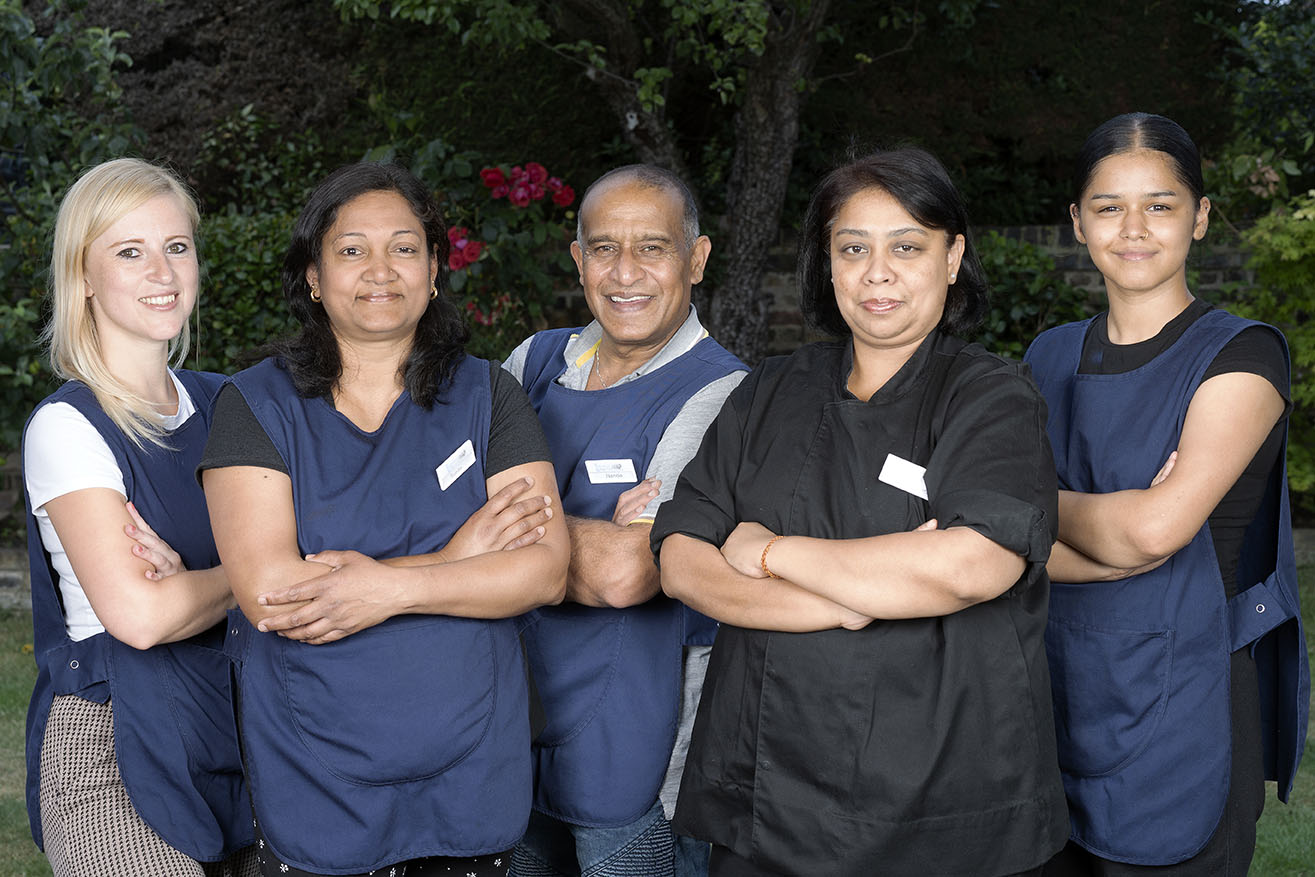 Senior Care Assistants

Doreen Rajisooriar
Senior Care Assistants

Kamalam Vasanthakumar
Senior Care Assistants

Sunita Ramdhun
I started working at Thornton Lodge 11 years ago. My favourite part of working here is that I learn something new every day. This helps me to support our clients in the best way possible. I make difference in our clients lives by being a person that they can turn to whenever they need support. I'm a good listener and I can easily spot if someone is having a more challenging day. The most satisfying part of my day is when I can solve someone's problem and put a smile on that person's face.
Senior Care Assistants

Agnieszka Uniyal
I have been working at Thornton Lodge for 4 years now. At Thornton Lodge every day is different. What I like the most about my job is that I can be a part of our residents lives, and that I can support them in throughout good and bad times. I know that mine, as well as other members of staff's caring attitude make difference in our client's quality of life. The most satisfying part of my day is when I finish my shift, knowing that everyone was well supported and that all the needs of our clients were met. I take pride in fulfilling my responsibilities the best way I can.
Trainee Senior Care Assistants
Cook
Ganeeta Oogur
Linsey Da Gama
Thornton Lodge ©2023. All Rights Reserved. | Website developed by AdamEve&Apple